I have a few things for us that are rather interesting.
Album 52 is in the house! I am so pumped about this item. It is rather interesting that they stuck with the grey and black after stating somewhere it wasn't final. Maybe I am wrong on that.

The album art for album 1 has made it's appearance. I like the fact that while it is pretty much the same picture. It looks rather different.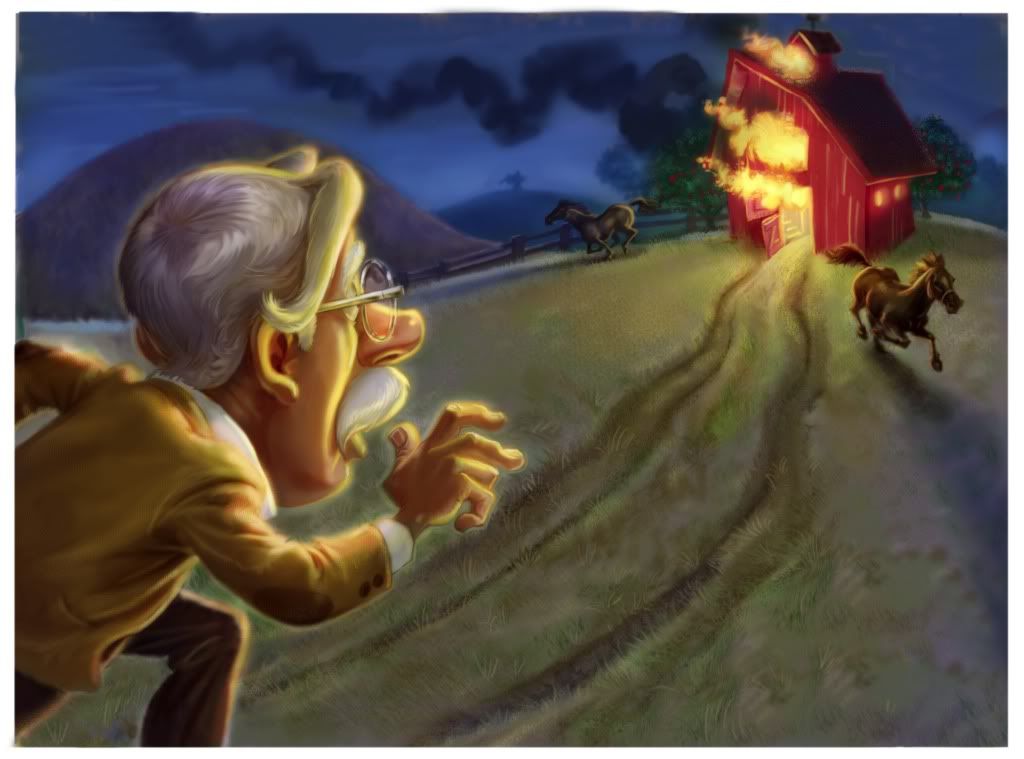 The album 5 art is also out. In this album art. We get a true back head view of Whit. It is also interesting that we have the horses and I guess Richard or Regis on the hill in the background.
Overall, I think we have some great things headed our way. I look foward to seeing what else AIO has in store for us. As I always say, the best is yet to come!